This work (Content on this current page:) is licensed under a Creative Commons Attribution-ShareAlike 3.0 Unported License.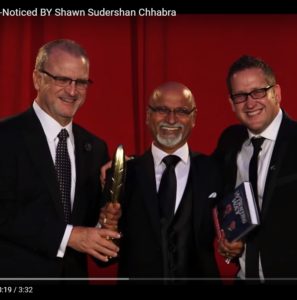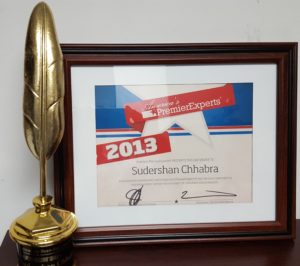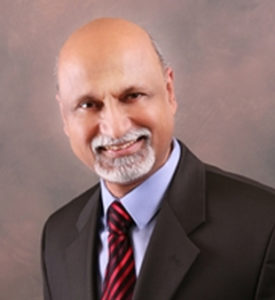 Sudershan (Shawn) Chhabra
 http://www.linkedin.com/in/shawnchhabrausa
Author, Entrepreneur, Educator, Podcaster, Book Coach and Business Guru
►►►About Shawn ►►►
Shawn wants to live in a world filled with wantrepreneurs and entrepreneurs where he can inspire others while enjoying their stories of turning failure in to success.
As a business coach, author and publisher, he's been spotlighted Americas Premier Experts, honored by National Academy of Best-Selling Authors, and Shawn's work has been shared on prestigious blogs like, CarolRoth.Com &, Examiner.Com. Shawn have also appeared on prestigious podcast Tropical Entrepreneur. Shawn's publishing company have produced over half dozen bestsellers.
When he's not coaching, writing or creating courses to help small business owners getting published to promote themselves and their businesses, you can find him listening to a podcast or an audiobook.
His latest creation, Get Published Get Noticed book with free online coaching program hits the market by this winter.
Get free practical, doable tips and training on how non-writers can establish themselves as industry expert by using the power of publishing a book at http://www.getpublishedgetnoticed.com/
We help non-writers get published for credibility!
We Promote Successful Business Owners as Authority in Their Industry!
We can promote YOU and get you cited in the major media outlets.
Once we get you cited on the several major media networks, you are then able to use "As Seen On" and the logos of those networks on all of your marketing materials.  This gives you added authority in your niche or field of expertise.  Potential customers as well as a few other media networks will now view YOU as the AUTHORITY to go to.  Can you see the value that can add to your bottom line!
PROOF OF AUTHORITY BENEFITS:  I was cited on major media networks and then I got a BOOK DEAL to get published with BRIAN TRACY.
You know most authors struggle to write a book and get it to become a #1 best seller on Amazon.
We Solve This.
I do this by outsourcing the whole process at reasonable cost to make it inevitable that you end up a best seller at Amazon.
If you do not have a book written yet, we can help you write your book, promote it so that the book becomes a bestseller. Then we can promote you as bestselling author and we can also get you cited on major media networks like, ABC, FOX, NBC, CBS and more. We guarantee that you will be cited on at least 4 major media networks and then you will be able to promote yourself as an authority in your industry.
Who is this for? Authors, Speakers, Attorneys, CPAs,  Business Coaches, Nutritionists,  Health Coaches, Photographers, real estate agents/brokers, Chiropractors, Doctors, Natural Therapists, Yoga Teachers, Dance Teachers, Dentists, Small Business Owners, Contractors can all benefit from this added authority
Google+
https://www.linkedin.com/pulse/get-published-noticed-major-benefits-publishing-shawn-chhabra-phd?